Every day, we make the lives of contact lens wearers easier, through a streamlined process, steered by people who care.
The kind of convenience you need in your life
---
As EyeSupply, our primary focus is to help you focus on what you love to do, by helping you take care of that one major thing on your to-do list: contact lenses. Isn't that the kind of convenience you need in your life? We do. Because we know how tedious and time consuming it is to renew and collect your contact lenses in person which is why we've dedicated our time to alleviating that stress in one fell swoop.
The result? South Africa's first online prescription contact lenses retailer - and this is just the beginning.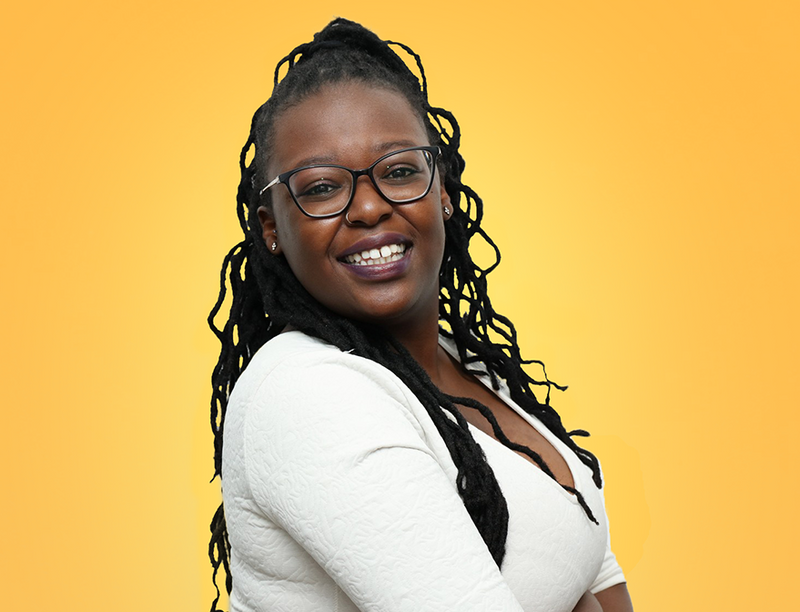 We've rallied a shining team that works relentlessly behind the scenes.
Putting this together was no easy feat. It hasn't gone unnoticed. We've been told in social posts, in passing and with pats on our backs that what really sets us apart is our service. We're glad service is as important to you as it is to us, because it's what we're all about.
At the end of the day, our promise is this: to help you streamline your efforts toward living a full life, in full vision in the following ways:

Service so good you'll stay

Price Match Promise

Medical Aid Approved

Customer Support with a Smile

Reorder in one click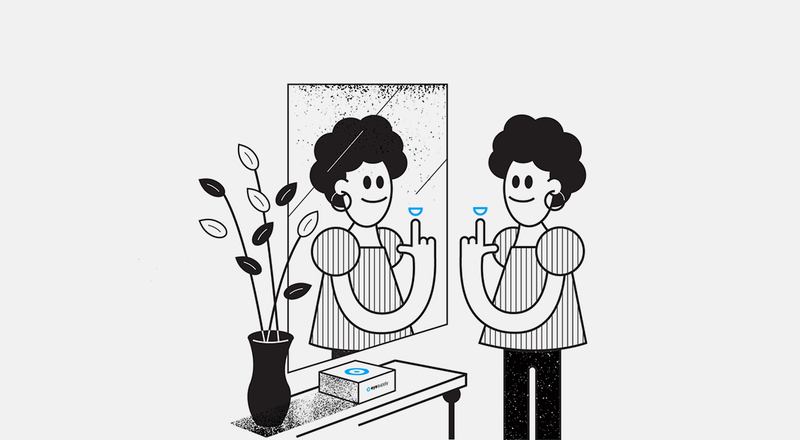 Behind the scenes, we're serving you too.
We're taking on the big guys and bureaucracy at every turn, ensuring that eyecare is more affordable, accesible and inclusive.
You're welcome.